Here's why contractors have a 100% success rate getting our EMP approved by their clients
Reason #1: Slick work by experienced engineers makes it easy for clients to approve the document
The EMP has been put together by experienced engineers who know exactly what fussy clients are looking for.

As a result, our document continually leaves clients impressed.

Why?

Because it's very simple to find all the elements they're looking for in an environmental management plan. And this leaves them with no choice but to give it a tick of approval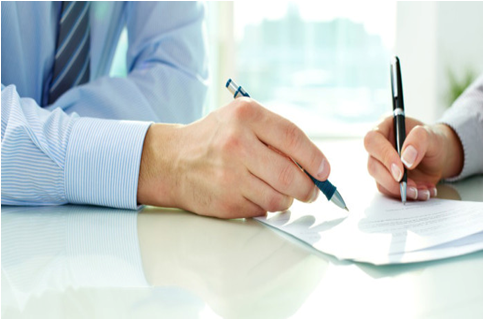 Reason #2: Highly simplified pre-written EMP makes adapting to a new project faster & easier than turning on the water tap
Isn't it just annoying when it takes just as much time to customise a document to a new project as it did the first time?

The good news is that it now takes as little as 2 hours... and this is without knowing a single thing about environmental management documentation.

How?

Our team of expert engineers and lead auditors looked at what successful contractors were doing on the field, picked out their best practices, looked at what was required by Environmental legislation and Australian Standards AS/NZS 14001 and incorporated all of these into an EMP.

And as a result, our plan contains a simplified structure which makes it fast and easy to customise to any project.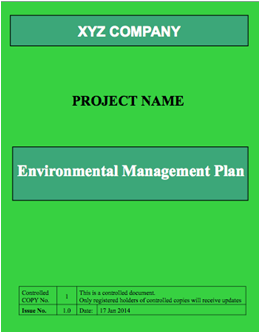 In order to customise the document, all you need to do is insert all your business and project-related information and then review the document. You can then present it to your client.
VIEW DEMO VIDEO
It's important to note that it wasn't easy to incorporate those best practices we picked out into a single coherent document. But after much toil and effort, we did it and in hindsight, it was an absolute no brainer.

The one thing we've noticed that there is no other environmental management plan out there that carries the simplicity of our document and which team leaders and work supervisors love using.
Reason #3: We directly assist you until your document is approved by your client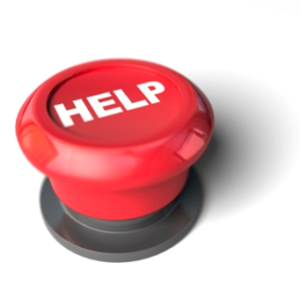 The single most important thing that contractors want out of their document is that they want it to be approved by their client.

Otherwise, what's the point of putting together the document, right?

We directly assist all contractors who use our document to obtain approval from their client.

In most cases, the first submission is successful. In the off chance that it isn't, then we help you fine-tune your document for another submission.

And we keep doing this over and over until you get client approval.
This is why contractors using our document have a 100% success rate gaining approval.
"Easy To Customise... Outstanding Product"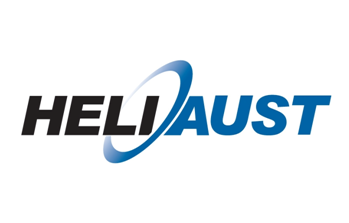 "We found your EMP template to be an outstanding product that allowed to fully comply with our obligations. We'd always been compliant with AS/NZS 4801 and ISO 9001 but never with ISO 14001 and environmental matters. Your template helped us do this and easy to customise."
Tom Booth
Aviation Safety & Quality Officer
Heli Aust Pty Ltd
www.heliaust.com.au
"We thought it would be take long... impressive product!"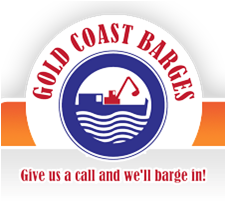 "We thought it would take longer, but we were very impressed with the product we purchased. Now, we're down to the minor details. We could not have done it without you Ensafe. Thanks!"
Greg Sweetman
Gold Coast Barges, Queensland
www.gcbarges.com.au
"Perfect fit for our business"
In our business like ours, everything has to be a perfect fit. That's what's great about the Ensafe products as we've been able to easily customise them to fit our business model without any of the normal hassles. It was as seamless as all our other business parts.
Jose Orlando
Solution4U Pty Ltd
www.solution4u.com.au