Here's What Our Quality Documentation
Complies With:
AS/NZS ISO 9001:2016 Quality Management Systems
The principal requirements for quality management as determined by Councils, State & Federal Government agencies in all states and territories
Our QMS can also be used for:
Achieving certification to AS/NZS ISO 9001:2016 Quality management systems standards
Achieving prequalification to a wide range of State Government agencies such as the Roads & Maritime Services of NSW, VIC Roads, Department of Transport & Main Roads, Department of Commerce, etc.
Here's What You Get With Our
Quality Documentation
Fully editable, pre-written Quality Management Plan or System
Step by Step Instructions For Fast & Easy Customisation
Guidelines & samples on how to write technical procedures or Inspection and test plans
FREE Updates of Your QMP or QMS for 2 YEARS (valued at $597) if standards or best practices change
FREE 24/7 Customer Support Via Phone & Email To Help You Get Client Approval
FREE review of Your Completed QMP or QMS Before Submission to Your Client (valued at $500)
CLIENT APPROVAL GUARANTEE OR YOUR MONEY BACK.
The QMP and QMS are complete packages.
You don't need anything else for successful quality compliance.
Contractors who use our quality documentation have a 100% approval rate from their clients, here's why...
REASON #1:
Clients are blown away by the simplicity of the document
Our QMP and QMS have been written by project engineers who have spent years working out what fussy clients are looking for.

This has led to the creation of a document that simply blows clients away every time.

Why?

Because it has a simple structure that allows them to find everything they're looking for quickly and easily. And when they can do this, they have no choice but to approve it.

But don't just believe us, read what Lindsay has to say...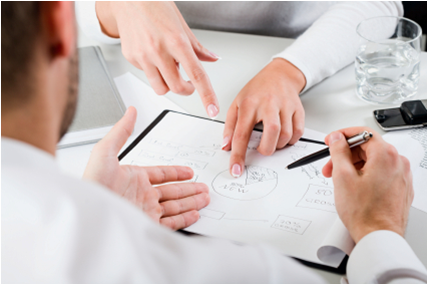 REASON #2:
Straightforward QMP & QMS structure makes customising to a new project quicker and easier than opening a window
Don't you find it frustrating when creating the same doc a second time takes the same amount of effort and time as the first time?

Well, this is not the case with our QMP and QMS as they only take as little as 2 hours to create for any new project even if you've never used quality documentation before.

How is this possible?

Our experienced team of engineers looked at what the most successful contractors were doing on site and singled out their best practices and combined these with what was required by AS/NZS ISO 9001 standards to create the QMP and QMS.

And the result? Our QMP & QMS have an incredibly simple structure that makes customising it to any project a breeze.

And the most surprising thing is that there are no other documents quite like these available in the marketplace.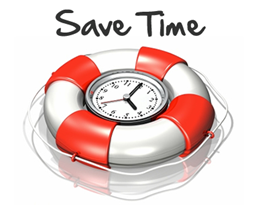 REASON #3:
We provide expert assistance until client approval is achieved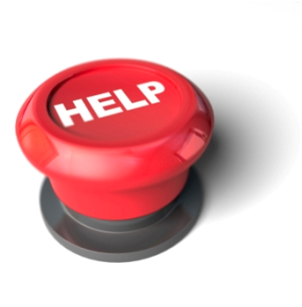 Getting client approval is never guaranteed when you submit a document.

By using our QMP or QMS, your chances of getting approval on your first submission is greatly increased, in fact there is a change of 99% of getting approval.

However, if you are not successful the first time around, we directly help you make modifications to your QMP or QMS so that you do get client approval.

And we keep helping you until you get client approval.
This is why 100% of contractors get client approval by using our QMP or QMS.
Why 2 levels of Documentation?
The Answer is: Simplicity
Both the QMP and QMS are in fact management systems.

A QMP sets out the arrangements for managing quality on a particular construction project.

A QMS sets out the arrangements to manage Quality not only on a particular construction project, but also across the entire organisation. It is made up of 2 parts: the QMS manual for the entire organisation and the project quality management plan for a project. Read more about this unique structural feature of the QMS.

Since management systems can vary in detail and format to suit the size and complexity of an individual organisation, we have developed TWO systems to fit this need for the construction industry - the QMP and QMS.
CLIENT APPROVAL GUARANTEE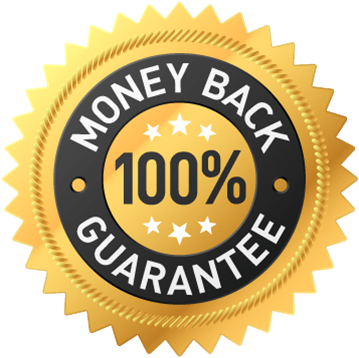 We guarantee that, if you prepare any of our Quality compliance documentation exactly as we indicate in the step by step instructions, it WILL get approved by your client.

If, after getting help from us, your client still does not approve our Quality compliance documentation, let us know and we will give you an IMMEDIATE REFUND right on the spot - no questions asked!